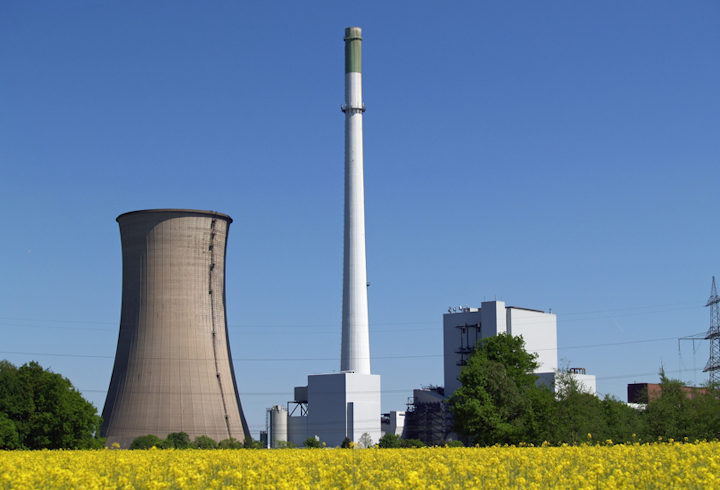 CHARLESTON, W.Va. (AP) — Three coal-fired power plants in West Virginia have shut down operations in a previously announced move.
Appalachian Power's Kanawha River Power Station at Glasgow, the Kammer Power Station near Moundsville and the Philip Sporn Power Station at New Haven were closed Sunday.
Appalachian Power had announced in 2011 that it planned to close the plants, along with three coal-fired plants in Virginia, Ohio and Indiana. The company had said it would be cost-prohibitive to equip them to comply with new federal emission standards for mercury and other hazardous air pollutants. Another coal-fired plant in Virginia is being converted to natural gas.
About 690 employees worked at the six plants when the announcement was made, AEP spokeswoman Jeri Matheney said. Many employees were offered other positions within the company, some were offered severance packages and others workers chose to retire.
In March, the company sent notices regarding the West Virginia plant closures to the state and to employees. Such notices are required by the federal Worker Adjustment and Retraining Notification Act.
"AEP did a very good job of letting us know what the process was from the very beginning. They kept us up to date," said Marshall County Commission administrator Betsy Frohnapfel. "In our mind, they handled the employee side of it well."
Frohnapfel said the impact on the economy in the county that includes Moundsville won't be known immediately, since payments on assessed property taxes run a year behind, and the value of the Kammer property is combined with AEP's neighboring Mitchell facility.
"Honestly, we're not real sure yet," she said. "It's not something we have a good grasp on right now."