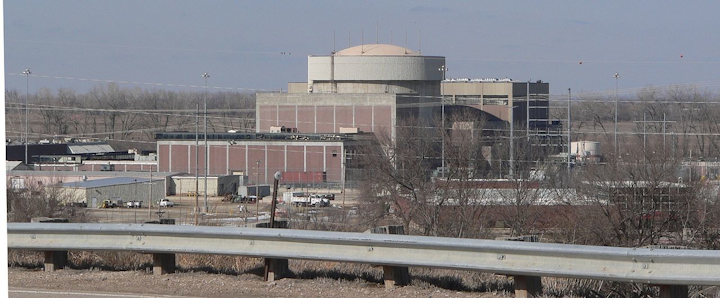 BLAIR, Neb. (AP) — The Fort Calhoun nuclear power plant is back online after being shut down for several weeks for refueling and maintenance.
The Omaha Public Power District said the nuclear plant about 20 miles north of Omaha reached full power Monday. It had been offline since April 11 for the planned outage.
More than 1,300 people worked at Fort Calhoun during the outage to complete several thousand maintenance tasks.
One of the biggest tasks was replacing the stand that holds the reactor vessel head during an outage to meet tougher safety standards.
The nuclear plant typically goes offline for refueling about every 18 months. Its next outage for refueling and maintenance is planned for the fall of 2016.
The utility has more than 360,000 customers in 13 counties in southeast Nebraska.