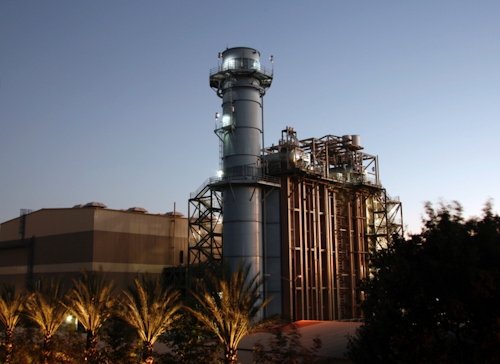 ASHEVILLE, N.C. (AP) — Two environmental groups want to take part in hearings on whether Duke Energy needs to build three natural gas-fired plants in western North Carolina.
The Southern Environmental Law Center said Tuesday it's filed paperwork on behalf of MountainTrue and the Sierra Club to take part in hearings before the North Carolina Utilities Commission.
Duke Energy said last month it plans to build two new 280 MW turbines and a 192 MW turbine tentatively planned for 2023. The units would replace a coal-fired plant being retired.
Duke said it might not need the smaller unit, depending on the success of conservation efforts. Duke's Tim Pettit said the third unit is being included because the company thinks it will be needed.
The environmental groups say the third unit should not be approved now.