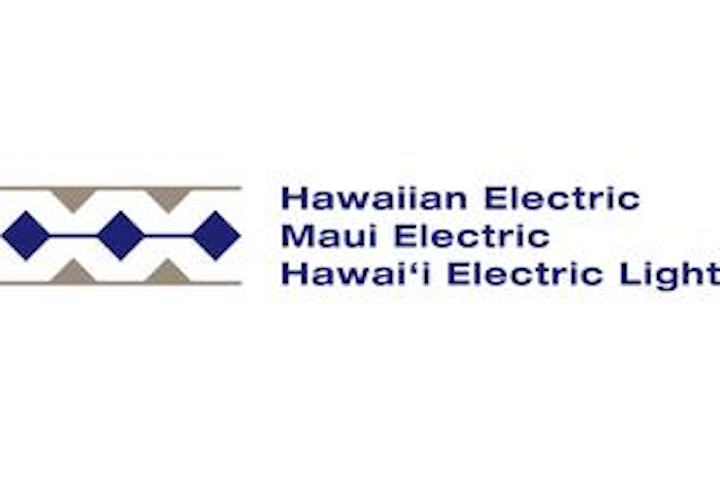 HONOLULU (AP) — Hawaii Gov. David Ige says he doesn't support the sale of Hawaiian Electric to Florida-based NextEra Energy.
The sale had been approved by Hawaiian Electric's shareholders in June but still needs approval from the state Public Utilities Commission.
Ige says he's concerned that NextEra may not be able to fulfill Hawaii's goal that its utilities use 100 percent renewable energy by 2045.
NextEra Energy says it supports the state's renewable energy goals. Spokesman Robert Gould says the company has extensive renewable energy expertise and resources to strengthen Hawaiian Electric.
The companies valued the deal at $2.6 billion in December, or $4.3 billion including the assumption of Hawaiian Electric's debt.
NextEra owns one of the country's largest electrical utilities, Florida Power & Light Co., and a major wind and solar energy company.