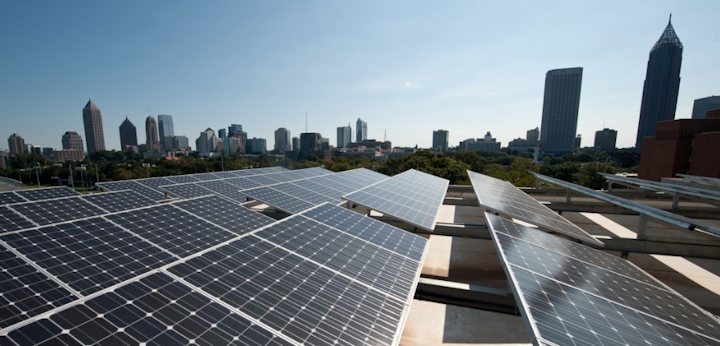 BOSTON (AP) — The Massachusetts Senate has approved a bill supporters say will help the state better adapt to a changing environment while encouraging the growth of solar energy.
The bill, which passed the Senate Thursday, would require the state to establish a long-term plan to address the consequences of climate change — including temperature changes, drought, flooding and sea level rise.
The plan would set goals to preserve, protect and toughen the state's natural and manmade barriers to potential problems based on data about the projected impact.
The Senate also adopted an amendment to the bill designed to create additional incentives for homeowners and businesses to install solar panels.
Environmental activists have argued that caps to the state's solar net-metering program have stalled the growth of solar power.