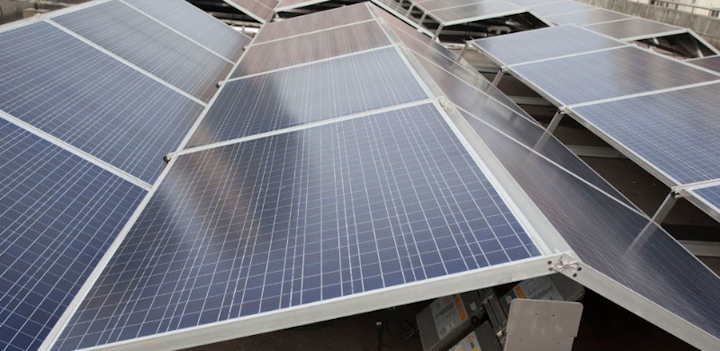 Standard Solar Inc., a company that specializes in the development and financing of solar electric systems nationwide, will use Minneapolis-based TenKsolar (tenK) for 10 MW of competitively bid commercial rooftop projects, tenK announced today.
TenK manufactures high energy density photovoltaic (PV) systems. Standard Solar is dedicated to making distributed generation solar more accessible to businesses, institutions, governments and utilities.
"These projects were among the most competitive we've seen," said Michael Ludgate, executive vice president of sales and marketing at Standard Solar. "We are always looking for the most innovative and reliable PV solutions in this dynamic industry. We recently worked with tenK on a very successful project and are looking forward to deploying their DUO system to deliver more energy off the rooftops of these upcoming projects."