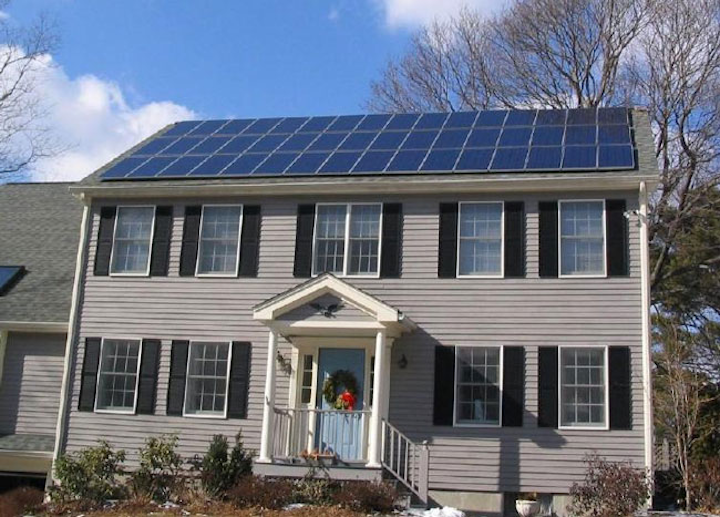 PROVIDENCE, R.I. (AP) — State officials in Rhode Island said a cap-and-trade program to reduce greenhouse gas emissions netted $14 million to invest in renewable energy and reduce energy costs.
The Regional Greenhouse Gas Initiative places limits on emissions by fossil fuel-burning power plants. Electric power generators buy allowances for the carbon they emit.
Auctions were held in Rhode Island in 2014 and early 2015.
The Rhode Island Office of Energy Resources proposes spending $2.8 million to replace high-pressure sodium streetlights with efficient LED lighting on state highways, and $1 million for LED streetlights throughout municipalities.
The proposed investments also include $3 million for the Rhode Island Infrastructure Bank, the state's hub for green infrastructure financing initiatives, and about $3.6 million for energy efficiency measures, among other projects.
The state is gathering public comment on the plan.