Vermont panel debates siting solar power projects
The panel will report back to the General Assembly with proposed legislation
Jul 28th, 2015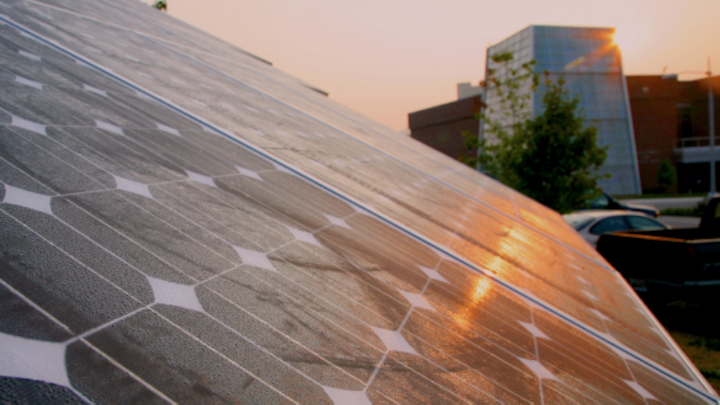 MONTPELIER, Vt. (AP) — A 10-member Vermont panel is going to be meeting for the first time to work out issues related to the siting of solar power projects across the state.
The first meeting of the Solar Siting Task Force is set for Tuesday.
The task force was created by the Legislature to help look at the design, siting and regulatory review of solar electric generation facilities at a time when solar power is expanding in the state.
The panel is made up of state and utility officials as well as a landscape professional and a member of the public. It's designed to address concerns raised by some municipalities and others about the fast growth of solar power projects around Vermont.
The panel will report back to the General Assembly with proposed legislation.