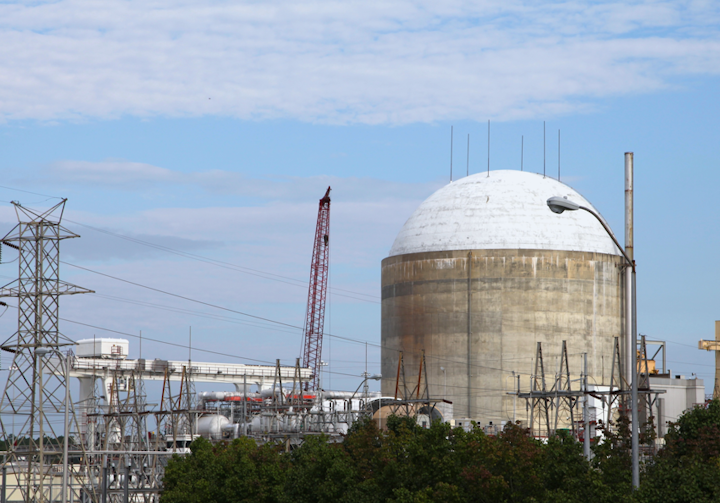 COLUMBIA, S.C. (AP) — Officials from South Carolina, Duke Energy and other local and federal organizations are holding a three-day emergency response exercise involving a simulated nuclear event at the Robinson nuclear power plant.
The exercise begins Tuesday and runs through Thursday at sites in Columbia, Florence, Darlington and the Robinson site near Hartsville.
Several hundred participants may be seen at those sites as well as at the State Emergency Operations Center in West Columbia.
Residents should not be alarmed should they see law enforcement and emergency response activities in the areas.
South Carolina Emergency Management Division Director Kim Stenson says the exercise is critical to test emergency plans that are already in place, but also improve the work of all the associated organizations in the future.