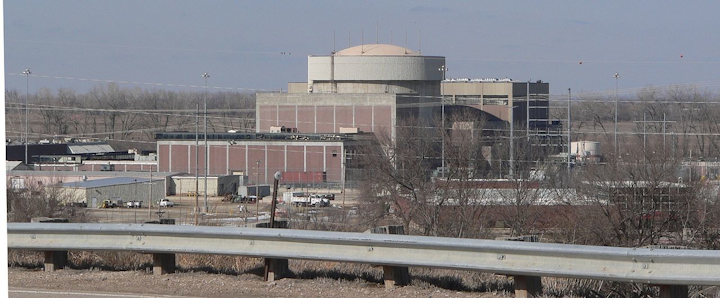 OMAHA, Neb. (AP) — Officials say the Fort Calhoun nuclear power plant has returned to full power following a shutdown for repairs for a water leak.
The Omaha Public Power District says the plant returned to full power Thursday afternoon. It first came back onto the grid Wednesday afternoon and the power output was slowly increased.
The plant was taken offline on July 20 to repair a water leak in a reactor coolant pump after a seal failed. The utility says the coolant water that leaked was contained inside the plant and treated.
Workers used the shutdown to perform other maintenance repairs as needed. Officials say the outage did not affect electrical service to homes and businesses in the region.
Fort Calhoun sits along the Missouri River about 20 miles north of Omaha.