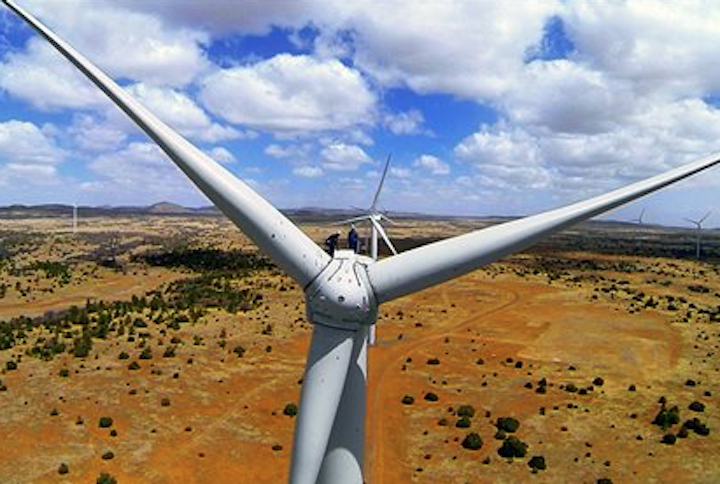 LINCOLN, Neb. (AP) — A proposed tax credit for Nebraska-based renewable energy projects has advanced out of a legislative committee.
The Revenue Committee voted 5-2 on Wednesday to send the bill to the full Legislature for debate.
The measure by Sen. Jeremy Nordquist of Omaha would increase the state credit for facilities that generate electricity with wind and other renewable power sources. The measure is designed to attract in-state investors and help Nebraska compete with nearby states that offer tax credits.
Facilities could qualify for either a one-time credit or an ongoing credit that would decline the longer it operates.