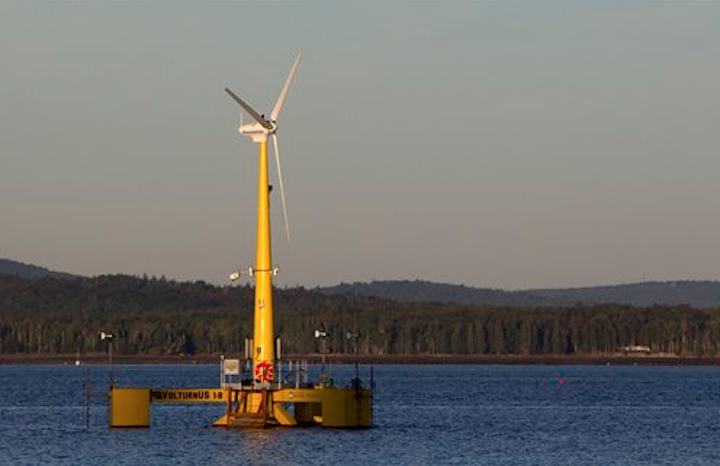 PROVIDENCE, R.I. (AP) — It's been five years since the Obama administration cleared the way for construction of the nation's first offshore wind farm, but what advocates hoped was the start of a new way of generating renewable power is off to a slow start.
That initial approval was for the Cape Wind project off the coast of Cape Cod, Massachusetts, which has stalled.
Meanwhile, construction has started on a much smaller offshore wind farm near Block Island.
Deepwater Wind's Rhode Island project is a five-turbine wind farm that will eventually power 17,000 homes.
Developers and industry experts say the offshore wind energy sector is off to such a slow start in the U.S. because of regulatory hurdles, opposition from fossil fuel interests and the trials and tribulations of doing something for the first time.