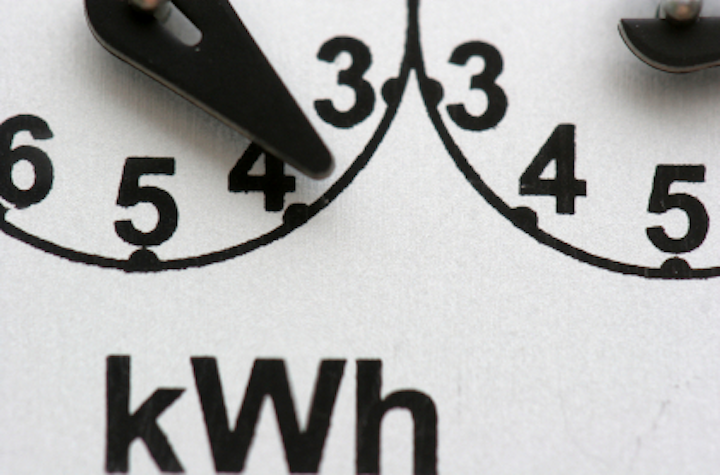 ALBUQUERQUE, N.M. (AP) — New Mexico's largest electric provider says its programs have reached a milestone in energy efficiency.
Public Service Co. of New Mexico recently filed its annual efficiency report with state regulators and says it surpassed a state goal. That mark required the utility to achieve cumulative energy savings equal to at least 5 percent of 2005 retails sales by 2014.
PNM business and residential customers received nearly $9 million in rebates and incentives last year and saved 74 million kWh of electricity from participating in the utility's efficiency programs.
And by reducing use, PNM says its customers also have saved more than 521 million gallons of water since 2007 and carbon dioxide emissions were cut by more than 905,000 metric tons.