Finland signs nuclear power construction deal with Russian firm
Finnish utility Fennovoima said Thursday it has awarded the main contract for constructing a nuclear plant in Finland to the Russian company Titan-2
Apr 30th, 2015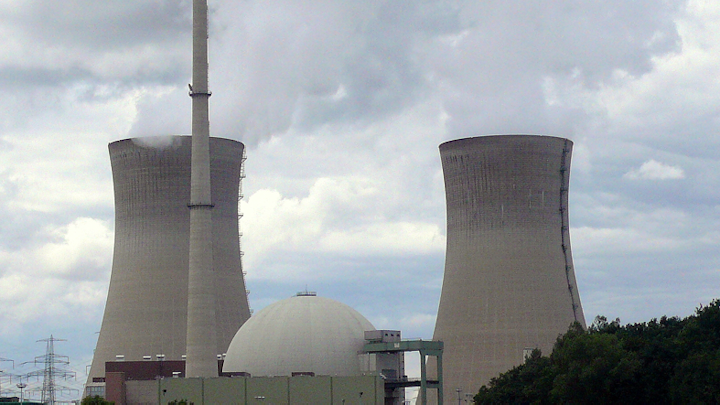 HELSINKI (AP) — Finnish utility Fennovoima said Thursday it has awarded the main contract for constructing a nuclear plant in Finland to the Russian company Titan-2.
Fennovoima said it has completed the approval process for the company, which was signed up for the deal in January by Fennovoima's partner in the project, Rusatom Overseas — a unit of Russian state-owned nuclear company Rosatom.
Rosatom owns 34 percent of the Hanhikivi 1 project, which was endorsed by lawmakers last year, provided domestic investors increase their current 55-percent stake to at least 60 percent. Fennovoima has said it is confident investors will come forward in time.
European sanctions against Moscow for backing Ukrainian rebels does not apply to Finland's cooperation with Rosatom, whose involvement in the 1,200 MW plant was approved in early 2013 before the EU measures were put in place.
Fennovoima said Titan-2 will build the nuclear and turbine island and provide installations, materials and equipment for Finland's sixth nuclear reactor, which is expected to be operational by 2024.
No construction start date has been given although Fennovoima says on-site preparations will be ready by year-end, including fencing off the area. It expects to complete approvals next month for three other key suppliers— all subsidiaries of Rosatom.
Finland, which provides some 30 percent of its electricity through atomic energy, has been building a fifth reactor since 2005, but that project has been plagued by delays, partly caused by poor materials. The 1,600-megawatt European Pressurized Reactor, being constructed by French-German engineering conglomerate Areva-Siemens, was meant to provide electricity by 2009 but is not expected to go online until 2018.