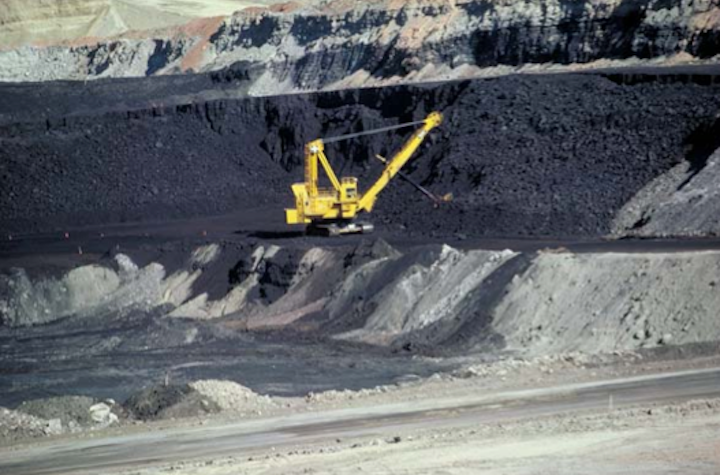 ROANOKE, Va. (AP) — Coal producer Xinergy Ltd. and 25 units have filed for Chapter 11 bankruptcy, citing declining demand for coal and increased environmental regulation.
Knoxville, Tennessee-based Xinergy and the subsidiaries filed Chapter 11 petitions last week in U.S. Bankruptcy Court in Roanoke, Virginia. The petitions list zero to $50,000 in assets and about $100 million to $500 million in liabilities. The cases have been consolidated.
Xinergy produces steam and metallurgical coal at mining operations in Virginia and West Virginia. Its operations include Raven Crest Mining and South Fork Coal Company in West Virginia and True Energy LLC in Virginia.
The company said it would continue operations while it reorganizes.
"Over the past several years, the coal markets in the U.S. have faced a number of significant challenges, including increased environmental regulations and reductions in demand due to weaknesses in the economy and lower natural gas prices," Bernie Mason, Xinergy's CEO, said in a news release.
Xinergy's cash position has continued to erode because of a weak coal market and a harsh winter that affected mining and shipments, Mason said.
"After careful consideration of all available alternatives, Xinergy determined that a Chapter 11 filing was a necessary and prudent step and the best way to obtain the financing necessary to maintain regular operations and allow for a successful restructuring," he said.
Xinergy has asked the bankruptcy court to allow it to obtain debtor-in-possession financing.
"We are optimistic that Xinergy will emerge from our Chapter 11 reorganization as a stronger, more competitive company that is well positioned for success in the coal industry," Mason said.
Virginia Drilling Company, LLC of Vansant, which is owed $3.3 million, is the company's largest unsecured creditor, according to the bankruptcy filings.