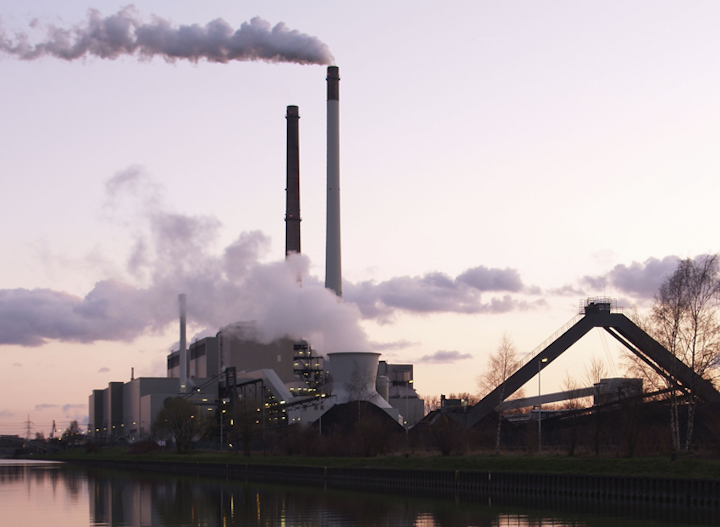 AKRON, Ohio (AP) — FirstEnergy will close three coal-fired power plants on Wednesday as part of a company plan to comply with the U.S. Environmental Protection Agency regulations on emissions of mercury and other air pollutants.
The Akron-based electric utility announced in January 2012 that it would close six coal-burning plants, including facilities in Cleveland, Eastlake and Ashtabula, in September of that year. Officials said in May 2012 that it would delay the closings of the three northeast Ohio plants by three years to allow the company to upgrade transmission lines.
A FirstEnergy spokeswoman issued a statement on Tuesday that says the three deactivated plants will be secured in a safe and environmentally compliant condition.
Company employees affected by the closings will be offered jobs elsewhere with FirstEnergy, the spokeswoman said.