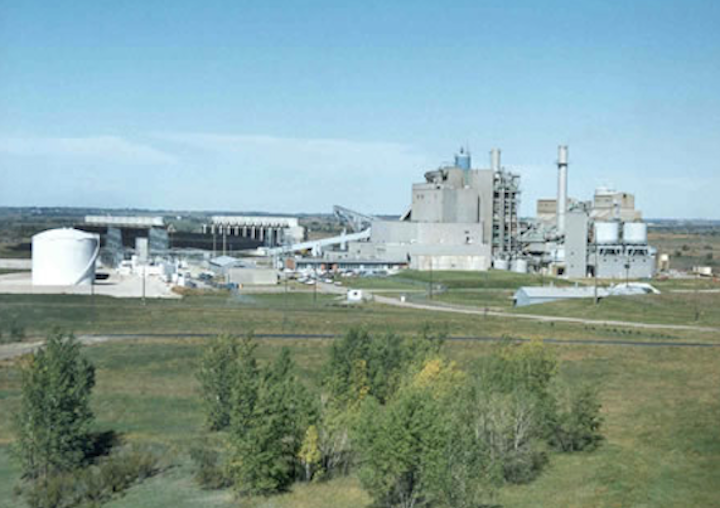 HALLAM, Neb. (AP) — Nebraska Public Power District says it will be converting a unit at one of its coal-fired power plants to burn cleaner-burning hydrogen instead.
NPPD announced at a news conference Friday at its Sheldon Station near Hallam in southeast Nebraska that the hydrogen would be acquired from a new carbon black plant planned for construction nearby.
The hydrogen is a byproduct of the process to make carbon black, which is a fine black powder used to produce rubber, plastics and other products and materials.
Monolith Materials, of Redwood City, California, is partnering with the power district for the project, which officials say will create 100 new jobs.
Scott Holmes with the Lincoln-Lancaster County Health Department says the project will cut in half Sheldon's air pollution.