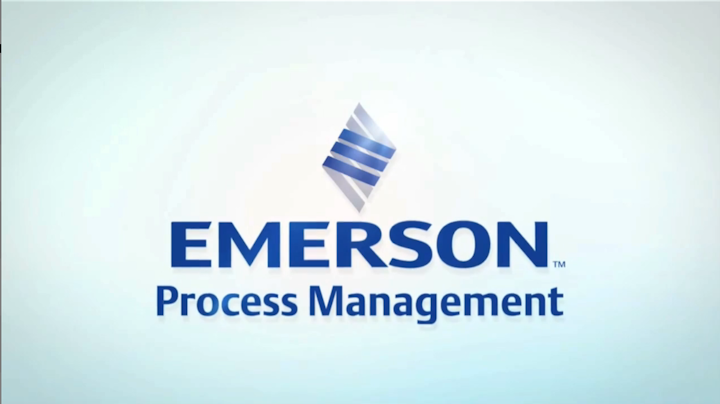 Emerson Process Management, a global business of Emerson, has completed automating a new 800 MW, supercritical coal-fired power-generating unit owned by APPDCL, a special purpose entity of APGENCO, the Andhra Pradesh state government power generation utility. This is the first state-owned supercritical power station being built in India.
Located in Krishnapatnam, the Sri Damodaram Sanjeevaiah Thermal Power Station is a $2 billion investment by APGENCO that will provide new power generation capacity to support the region's rapid economic growth.
The new power station uses supercritical boiler/turbine technology that operates at a higher temperature than traditional coal-fired units, boosting the efficiency of electricity generation while reducing carbon and other emissions. Emerson's automation technology has been selected for more than 300 of these complex units worldwide, 10 of which are located in India.
Emerson was selected as the main automation contractor by TATA Projects Ltd., the engineering, procurement and construction (EPC) contractor for critical sections of the plant. The first unit at Sri Damodaram Sanjeevaiah is ready to begin commercial operations; Emerson is currently automating the second unit at the site, which is expected to be completed this spring.
According to APPDCL, the supercritical units are performing exceedingly well and this new power station will provide a reliable source of electricity for Andhra Pradesh. Emerson's experience and expertise in managing large, complex supercritical projects provides the confidence that the full benefits of these new units will be gained.
At the new unit, Emerson's Ovation distributed control system monitors and controls plant equipment and processes including the boiler, water treatment system and other critical balance-of-plant processes. Emerson also installed its Rosemount measurement and analytical technologies to monitor sections of the plant for optimal performance.