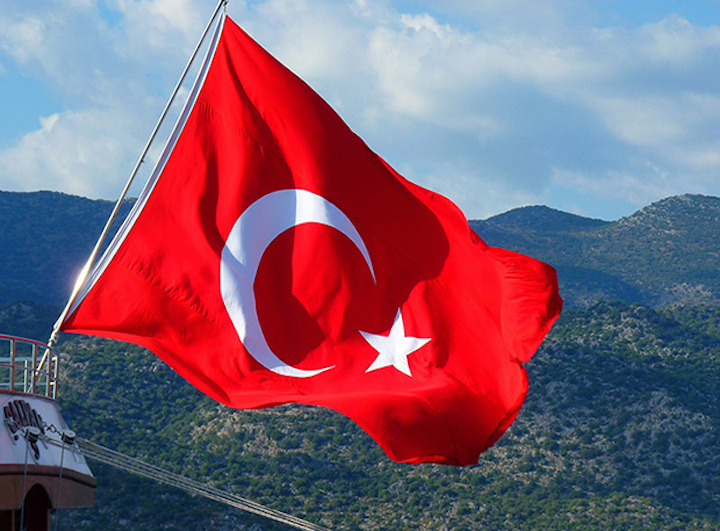 ANKARA, Turkey (AP) — Turkey held a groundbreaking ceremony for the construction of parts of its first nuclear reactor, sparking an angry protest by activists.
Activists say Tuesday's ceremony came despite ongoing court cases against the nuclear plant being built by Russia in Akkuyu, in the Mediterranean coastal province of Mersin.
Protesters blocked a gate leading to the ceremony area, briefly preventing officials from leaving the site. Security forces pushed the activists back with water cannons.
Energy Minister Taner Yildiz said the plant was designed to withstand powerful earthquakes, adding: "There cannot be a developed Turkey without nuclear energy."
Turkey has chosen a French-Japanese consortium to build the country's second nuclear plant on the Black Sea coast and also has plans to build a third to reduce the nation's energy dependence.