Southern Co. opens energy research hub
Southern Co. will seek partnerships with Southeast universities and other strategic partners to be named in the coming months
Apr 2nd, 2015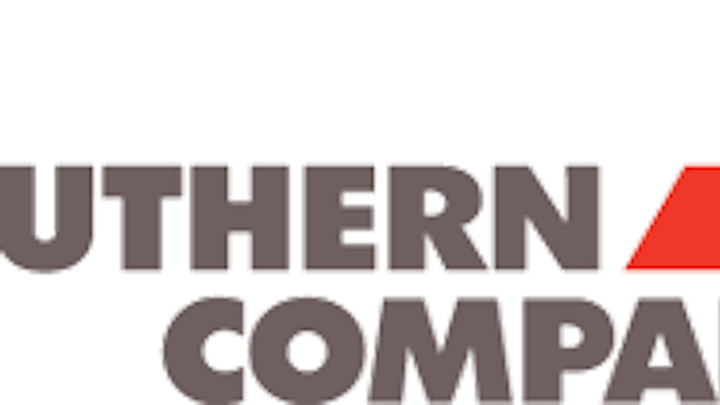 Southern Co. has announced the creation of a new hub that will help the company deliver the solutions its customers need for today — and for tomorrow.
"Our customers are looking for solutions, and they want a partner who can make their lives, their quality of life better," said Southern Co. Chairman, President and CEO Thomas A. Fanning. "It is through cutting-edge innovation — solutions that improve our lives every day — that we can create better, more efficient ways to deliver power and help solve some of the challenges our customers face."
In the coming months, Southern Co.'s hub — to be known as the Energy Innovation Center and located in Atlanta's Technology Square — will look for better, more reliable and more efficient ways to increase value for customers through products and services. Among the first ideas to be tested: those submitted by Southern Co. system employees for a companywide competition aimed at harnessing the power of employees' innovation and collaboration to address future energy challenges.
"Our employees understand what our customers want; they serve them every day. Their ideas will help deliver an energy future that is clean, safe, reliable and affordable," continued Fanning. "What better place to make those ideas come to life than our new hub in the heart of Georgia's technology sector? We are excited about the possibilities."
Southern Co. will seek partnerships with Southeast universities and other strategic partners to be named in the coming months.
"With a strong and stable economy fueled by Fortune 500 companies, leading technology innovators and respected universities, Atlanta is an ideal home for creating real solutions to America's energy challenges," Fanning added.
The Energy Innovation Center will become a place where ideas, innovation, and investment will intersect to develop a better customer experience. And it is a perfect complement to the nearly $2 billion investment the Southern Co. system has managed in robust, proprietary research and development since 1970, helping to improve the ways it produces and delivers electricity to customers.