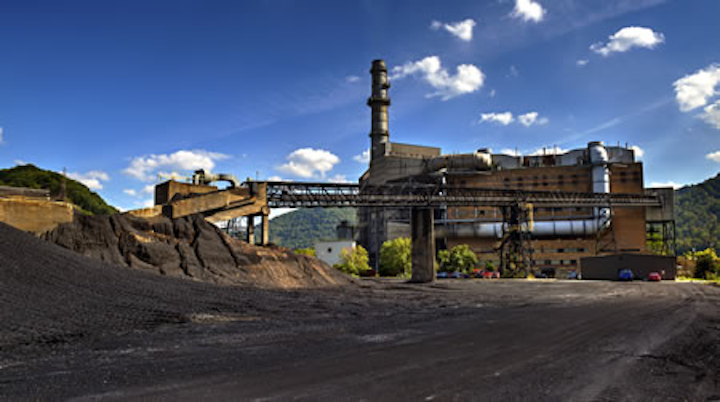 CHARLESTON, W.Va. (AP) — Appalachian Power has given the West Virginia Public Service Commission little information justifying its decision to close three coal-fired power plants in the state, the regulatory agency's staff said in a filing.
The PSC needs more information to determine whether the closures of the Philip Sporn, Kammer and Kanawha River Valley plants are the best decision, the staff said in a petition filed Friday.
"APCo seems to ask the Commission to trust it that closing the plants is the best course of action," the petition stated.
The staff's petition asked the PSC to direct the company to take no action that would render the plants permanently inoperable.
"APCo does not state whether the plants will merely be closed or torn down," the petition stated.
Jeri Matheney, an Appalachian Power spokeswoman, said the company discussed its decision to close the plants in at least three previous PSC cases involving other power plants.
She said the company would respond to the PSC staff's petition.
Matheney said the company has not decided what to do with the plant properties, but each case likely will be different.
Appalachian Power had announced in 2011 that it planned to close the plants, along with three coal-fired plants in Virginia, Ohio and Indiana, because it would be cost-prohibitive to equip them to comply with new federal emission standards for mercury and other hazardous air pollutants. Another coal-fired plant in Virginia is being converted to natural gas.
In March, the company sent notices regarding the West Virginia plant closures to the state and to employees. Such notices are required by the federal Worker Adjustment and Retraining Notification Act.
Matheney said the plants will cease operations by May 31. Employees who want to stay with the company are being placed in positions at other plants.
"In fact, jobs are being held open at our other plants, waiting for those employees to come and take them when they leave their current jobs," she said.
Many workers have chosen to retire. All were offered severance packages.
The PSC had not acted on its staff's petition as of Tuesday afternoon.