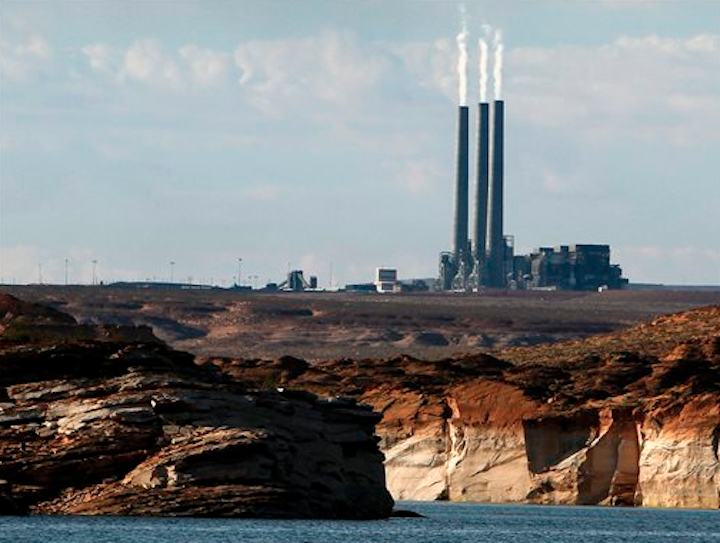 PAGE, Ariz. (AP) — Officials with the Salt River Project have approved a $10 million purchase of a share in a coal-fired power plant on the Navajo Nation.
The utility's board of directors approved the purchase Thursday from the Los Angeles Department of Water and Power. The department and NV Energy plan to cut ties with the Navajo Generating Station near Page by 2019.
The department's board is scheduled to vote on the purchase agreement next week. It also needs approval from the Los Angeles City Council and the city's mayor.
The Salt River Project says the sale would remove a significant obstacle in implementing a federal rule to reduce emissions from the power plant by 2020.
The power plant provides much of the energy needed to deliver Colorado River water to Arizona's major metropolitan areas.