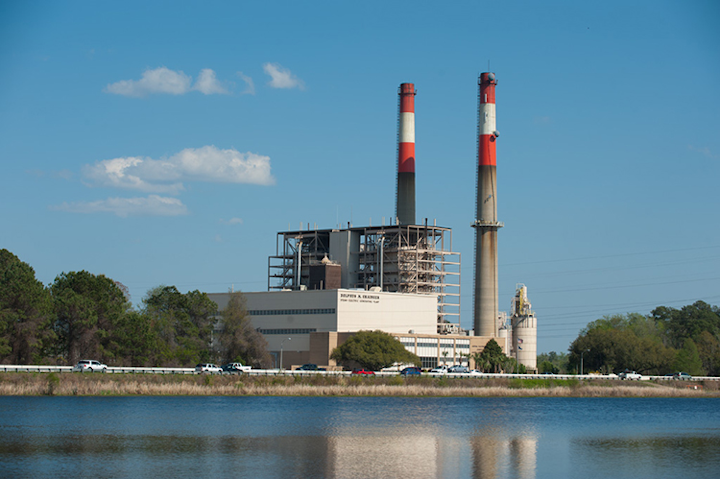 CONWAY, S.C. (AP) — Work is getting underway this week on demolishing Santee Cooper's old Grainger generating station near Conway, South Carolina.
The coal-fired generating plant was retired from service at the end of 2012 and the work of demolishing the plant is expected to be completed in the summer of next year.
Santee Cooper says that crews from National Salvage and Service Corp. will work six days a week and as much as 12 hours a day on the project.
The power plant's smokestacks, perhaps the most visible portions of the old generating plant, will be removed early next year.
Once the demolition is finished, the site will be covered with soil, graded and then planted with grass.