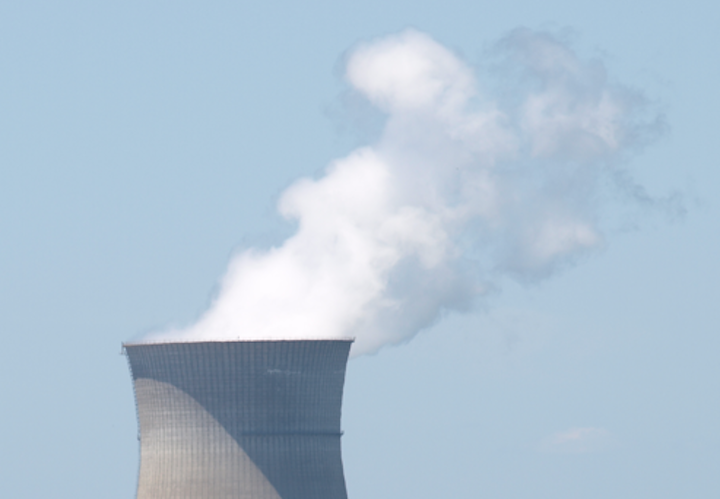 NEWPORT, Mich. (AP) — Federal regulators have approved DTE Energy's proposal for a new nuclear power plant in southeastern Michigan.
The Nuclear Regulatory Commission approved the project Thursday, although the utility says it has no immediate plan to build an additional unit at the Fermi plant in Monroe County.
DTE Energy President Steven Kurmas says Fermi diversifies the company's sources of power. Fermi 2 has been operating since 1988, while Fermi 1 has been turned off since 1972.
Not everyone is pleased. A critic, Jessie Collins, tells the Monroe News that another nuclear plant is a "foolish move." Opponents say regulators haven't done enough to assess environmental impacts. A court challenge is possible.
DTE provides electricity to 2.1 million customers in southeastern Michigan.