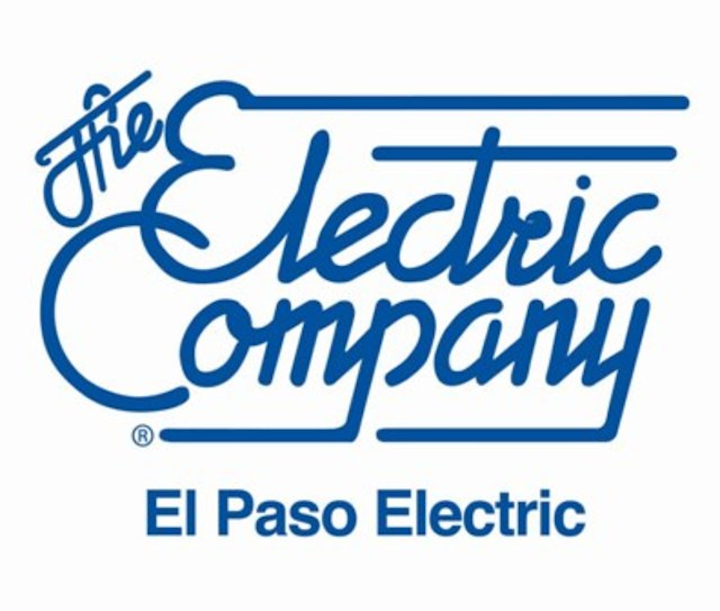 LAS CRUCES, N.M. (AP) — A Texas-based utility that serves electric customers throughout southern New Mexico wants to raise rates to cover the costs of a new power plant and transmission lines.
El Paso Electric announced Tuesday it has filed its request with the New Mexico Public Regulation Commission. If approved, residential customers could see their monthly bills increase by an average of 9 percent.
The rate hike would generate about $8.6 million for the utility.
El Paso Electric CEO Tom Shockley says that will allow the utility to recover investments made in the system over the past several years and ensure reliable service at a reasonable cost.
Shockley says the utility is seeing growth in the region.
The last time El Paso Electric sought such a rate hike in New Mexico was 2009.