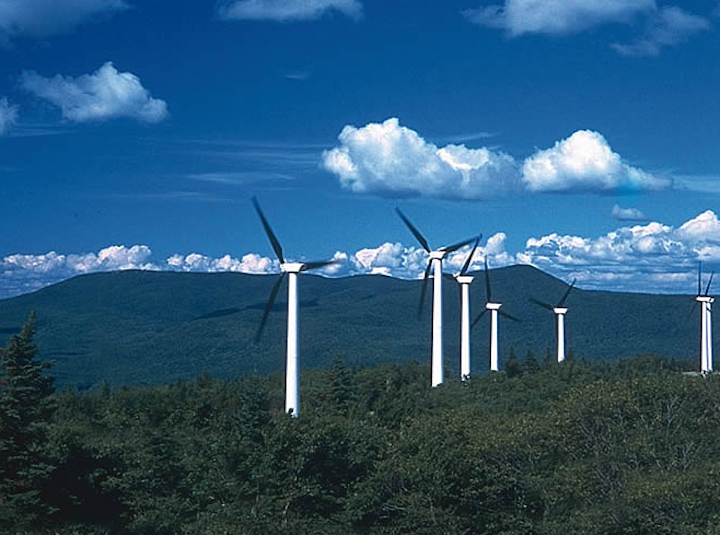 MONTPELIER, Vt. (AP) — The Vermont Senate is expected to take up a renewable energy bill — with a possible amendment aimed at giving more local control over siting of some projects.
The underlying bill is designed to bring Vermont into better sync with other states on the sale of renewable energy credits, which utilities can buy to meet requirements that they get a certain amount of their energy from wind power, solar power and similar projects.
It also creates new incentives for utilities to work with homeowners to make energy improvements designed to save on heat.
But an amendment expected to be offered on Friday could rekindle a years-old debate about siting of wind energy projects. Critics of those projects are looking for towns and regional planning commissions to have greater say over where they go.