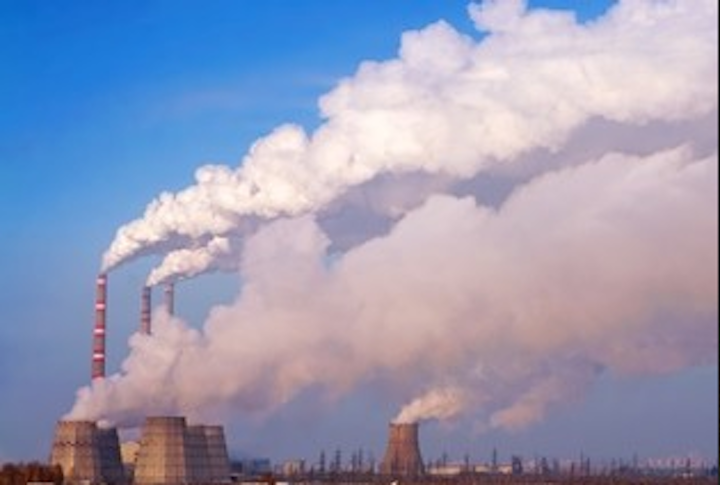 TOPEKA, Kan. (AP) — Republican Gov. Sam Brownback plans to sign a bill that would require legislators to sign off on any plan for reducing the state's greenhouse gas emissions.
Brownback's office said he would sign the bill Thursday.
The bill is a response to a new rule from the U.S. Environmental Protection Agency aimed at reducing power plants' emissions of greenhouse gases linked to climate change. States that don't submit a plan to the EPA will have a federal one imposed upon them.
The measure authorizes the state's health and environment secretary to draft a plan for reducing such emissions, and it could include voluntary agreements with utilities.
But an 11-member legislative committee would have to approve the plan before the state could submit it to the EPA.