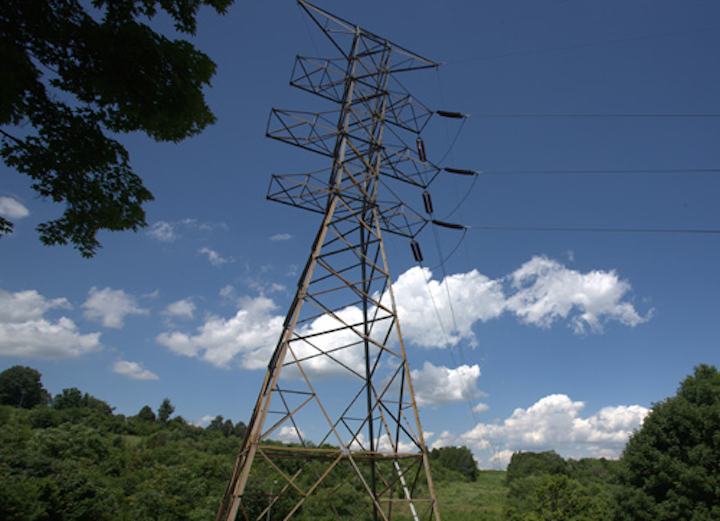 FAIRMONT, W.Va. (AP) — Mon Power and Potomac Edison expect to receive about $63 million in additional revenue from a rate case settlement approved by the West Virginia Public Service Commission.
The money will be used to recover storm-related repair costs stemming from the 2012 derecho and Superstorm Sandy, increased investments in environmental compliance and operations at coal-fired power plants, and system enhancements to improve service reliability, the FirstEnergy units said Wednesday in a news release announcing the settlement's approval.
In a separate order, the PSC approved an annual fuel rate adjustment settlement. The fuel rate is the amount charged by the companies to recover the costs of purchased power and coal for power plants. The companies said they receive no profit from this adjustment.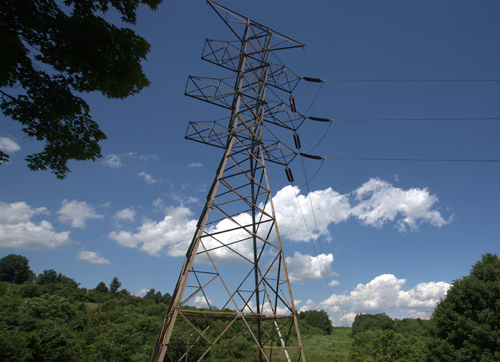 Combined, the rate changes will increase a typical residential customer's monthly bill from $92.38 to $100.49. A typical customer uses 1,000 kWh per month, the companies said.
The new rates are effective Feb. 25.
"We will continue to focus on providing our customers with safe and reliable electric service," Holly Kauffman, president of FirstEnergy's West Virginia operations, said in the release. "The new rates will give our utilities the resources needed to maintain and operate a safe, modern electric system that can reliably deliver power to our customers around the clock."
Under the settlement, Mon Power and Potomac Edison will increase their shareholder contributions to the Dollar Energy Fund or a similar agency by $150,000 annually. The fund helps low-income customers pay their electric bills.
Mon Power serves about 385,500 customers in 34 counties. Potomac Edison serves about 135,000 customers in the Eastern Panhandle.