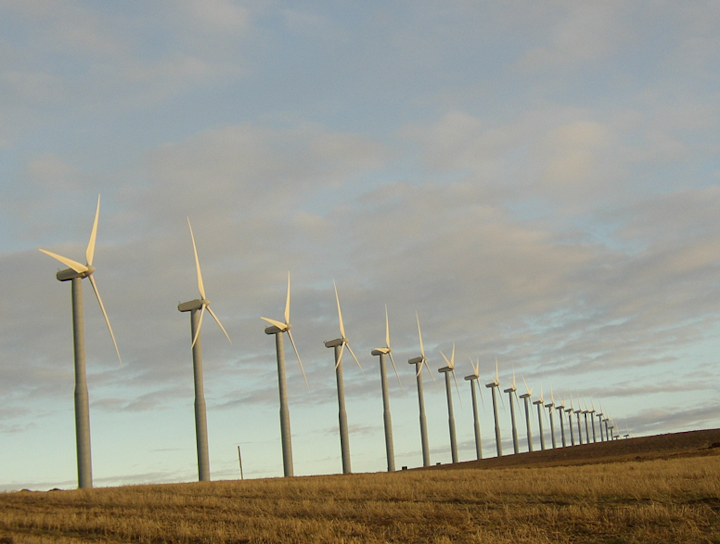 HASTINGS, Neb. (AP) — A company building a wind farm near a National Weather Service radar site in Nebraska has agreed to shut down the windmills during severe weather when forecasters ask.
The weather service says wind farms can look like rain or thunderstorms on weather radar.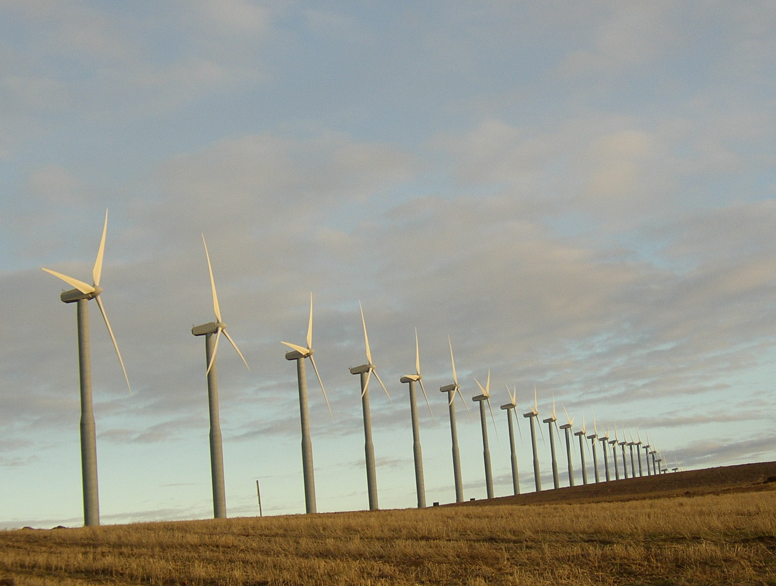 The weather service announced the agreement with NextEra Energy Resources on Tuesday. The pact applies to a planned wind farm of up to 66 wind turbines south of Blue Hill.
Under the agreement, NextEra will shut down its wind turbines for up to an hour at a time anytime forecasters ask between March 21 and September 21.