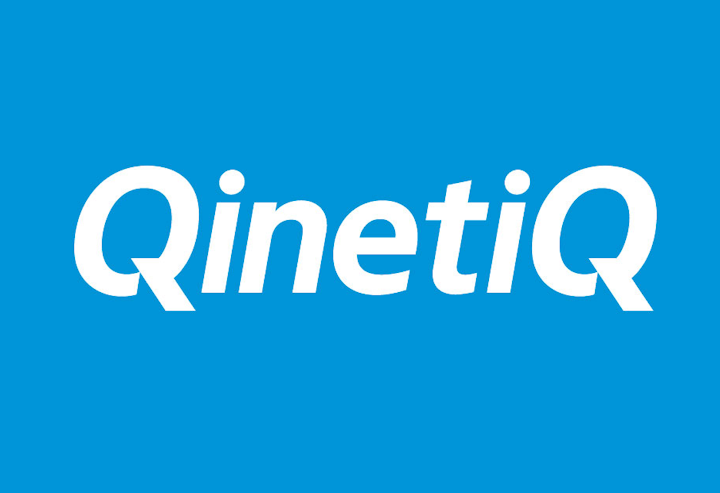 QinetiQ North America introduced the LineWatch electric power distribution grid sensing and monitoring system at the 2015 DistribuTECH Conference & Exhibition in San Diego, California. LineWatch monitors low (600 volts) and medium (36 kilovolts) voltage applications.
LineWatch measures fault detection, voltage and current to near revenue grade (.5 percent) levels of accuracy and other key power line conditions. This allows utility companies to remotely monitor and manage their networks, effectively delivering an immediate, positive effect on operating expenses and customer satisfaction.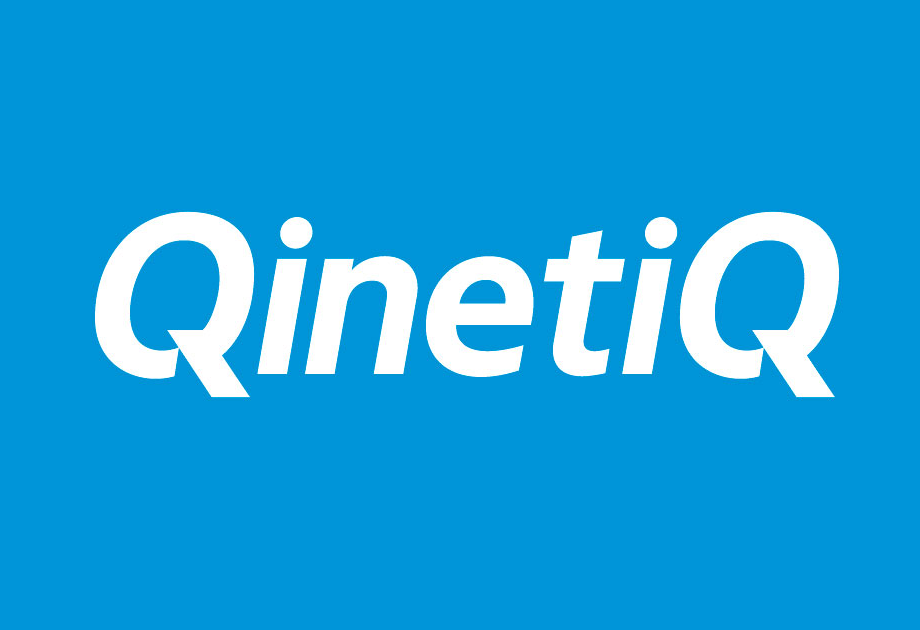 The "bird-on-a wire" LineWatch sensors do not require a neutral connection and are installed using a standard industry hot stick more quickly and safely than standard medium voltage pole meters. This reduces deployment costs and and the overall total cost of ownership. LineWatch uses a Cisco-certified IPV6 mesh design and accommodates other communications protocols via an Ethernet port or dedicated Network Interface Card (NIC).
"LineWatch enables greater grid awareness, enabling utilities to better manage their systems and improve operating efficiencies while also improving customer service and satisfaction," says Mark Federle, managing director for QinetiQ North America's Smart Grid Solutions. "The ease and speed of LineWatch installation greatly reduces the total cost of ownership and provides the business case for broad deployment of power line sensors across the distribution network."