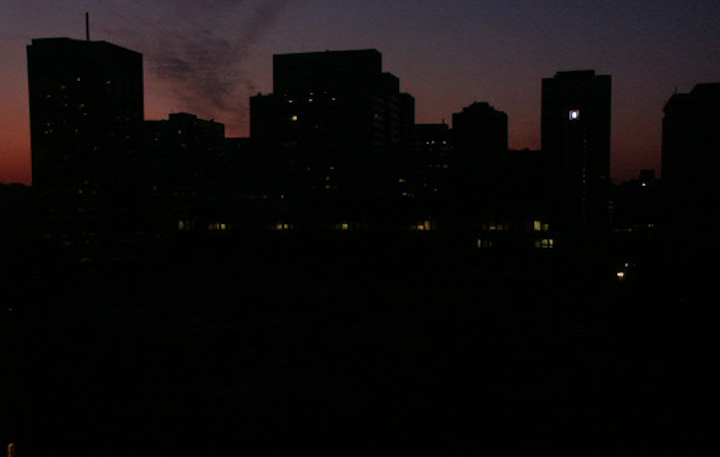 COLUMBIA, S.C. (AP) — Thousands of South Carolinians are still without electricity after a winter storm as colder weather approaches.
Duke Energy said more than 25,000 customers in South Carolina were without service Wednesday morning. The biggest problems were in Anderson and Greenwood counties.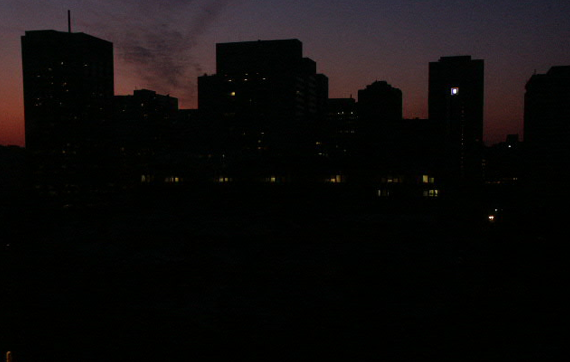 South Carolina Electric & Gas Co. reported fewer than 200 customers without service, most in Aiken County.
Black ice is causing some problems on the roads, with some school districts starting classes 2 hours late in the Midlands.
Wind chill conditions Wednesday night could be as low as 5 below zero in the northwestern part of the state. Wind chills could be as low as 5 degrees in the Midlands.