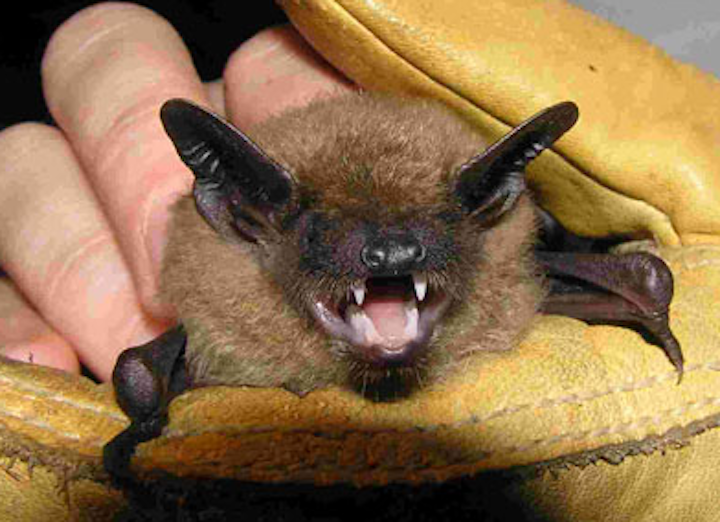 MIDDLEBURY, Vt. (AP) — Vermont's largest power company says it doesn't mind a bit that bats have taken up residence in a hydroelectric station it owns on the Otter Creek in Middlebury.
Green Mountain Power spokeswoman Kristin Carlson says the little brown bats have been endangered in recent years due to white nose syndrome. The disease has caused their population to decline about 90 percent.
Now state biologists say about 170 of the bats have created a colony in the hydro station. It's one of about 12 such colonies left around Vermont.
Carlson says the company is glad to add bats to a list of wildlife it has worked to preserve.