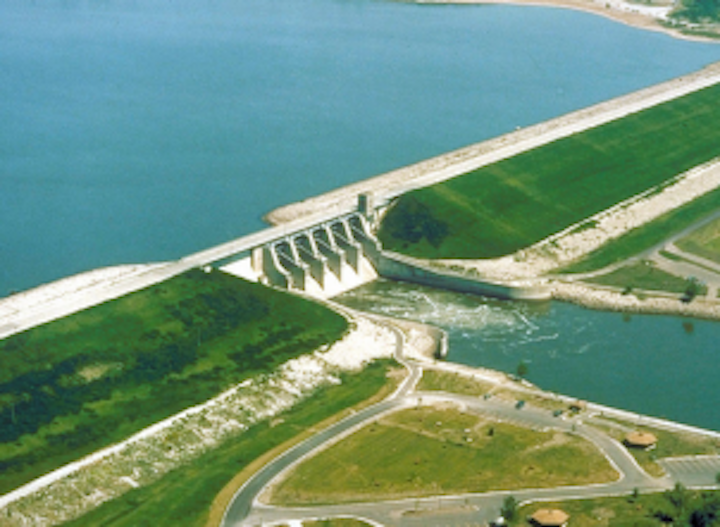 KNOXVILLE, Iowa (AP) — A South Dakota-based not-for-profit utility company is breaking ground on a $260 million project to add hydroelectric power generation to the Red Rock Dam.
The dam, on the Des Moines River about four miles north of Knoxville, will have the ability to provide up to 55 MW of electricity during peak seasons once the project is completed in 2018. That's enough power to run 18,000 homes.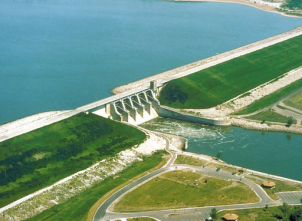 Missouri River Energy Services, of Sioux Falls, South Dakota, provides power to 61 cities including Pella, and has the license to add the power plant to the existing dam operated by the U.S. Army Corp of Engineers.
The company says Assistant Secretary of the Army Jo-Ellen Darcy, Congressman David Loebsack, Iowa Lt. Gov. Kim Reynolds, and other officials will attend the Wednesday morning ceremony.