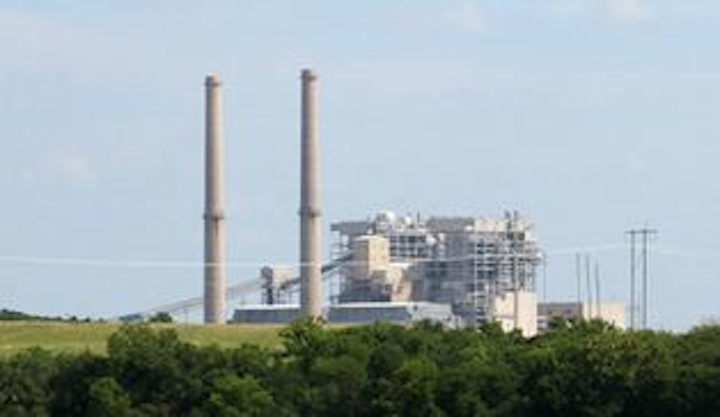 OKLAHOMA CITY (AP) — Oklahoma Gas & Electric has filed an application with state regulators seeking approval of a plan to put the company in compliance with federal environmental mandates and modernize one of its coal-fired power plants.
The company's Wednesday filing with the Oklahoma Corporation Commission calls for adding two emission control devices to the coal-fired units at the Sooner power plant near Red Rock; converting two coal-fired units at the Muskogee plant to natural gas and modernizing the natural gas units at the Mustang plant.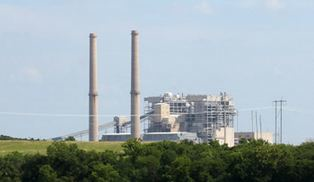 The improvements are estimated to cost about $1.1 billion.
The company is seeking approval to recover the costs associated with its compliance and modernization efforts.
Randy Swanson, a company spokesman, says an average residential customer should expect their monthly electricity bills to go up by about $16.50 by 2019.