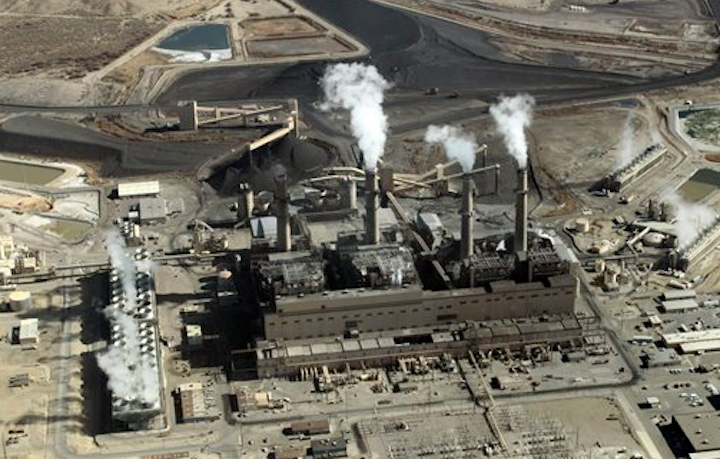 ALBUQUERQUE, N.M. (AP) — Public Service Co. of New Mexico plans to ask state regulators for a rate increase for the utility's electricity customers.
The Albuquerque Journal reports that PNM wants to recover costs for investment in power plants and other infrastructure, and to make up for a decrease in power consumption.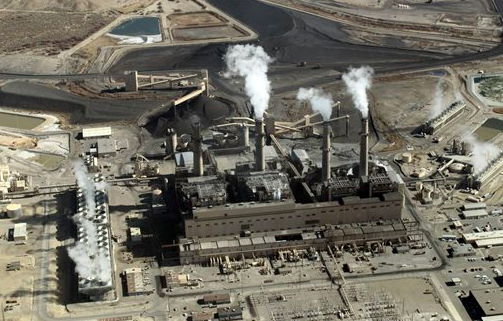 The drop in consumption is attributed to such factors as the state's weak economy, energy conservation and renewable energy sources such as rooftop solar power.
Vice President for Regulatory Affairs Gerard Ortiz says PNM expects to file a rate case with the Public Regulation Commission by December, but he says PNM hasn't yet decided how big of an increase it will request.
PNM last got a rate increase in 2011 when the commission approved a 9 percent increase in customers' bills.