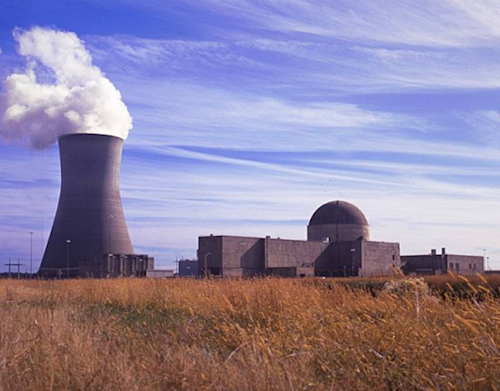 RALEIGH, N.C. (AP) — Duke Energy Progress has agreed to purchase the generating capacity of ElectriCities in a $1.2 billion deal expected to translate into lower power bills for thousands of eastern North Carolina residents.
Duke announced its deal Monday with the North Carolina Eastern Municipal Power Agency, which includes 32 towns in the eastern part of the state. Formed in 1978, the regional power agency has 270,000 retail customers and is managed by ElectriCities of North Carolina, headquartered in Raleigh.
Businesses and residents in the communities served by ElectriCities have long been paying hundreds of dollars more a year for electricity to help service massive debt owed by the power agency, which decades ago bought shares in the Shearon Harris Nuclear Plant near Raleigh and three other power plants.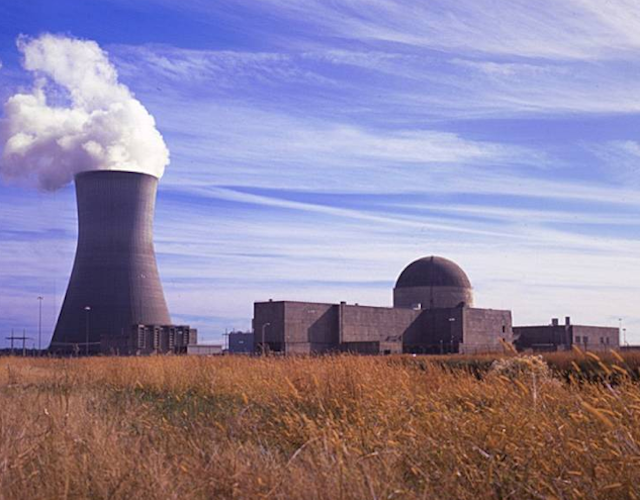 By selling its shares of the plants back to Duke-Progress, ElectriCities can eliminate 70 percent of its $1.9 billion in outstanding debt. The N.C. Utilities Commission and the Federal Energy Regulatory Commission must still sign off on the deal.
"Reducing (our) debt and therefore reducing our overall costs will provide the opportunity for more competitive rates in the 32 member communities," said Richard Hicks, ElectriCities Board Chairman. "Although we have a long road ahead of us with regulatory approvals, today is a good day for N.C. Public Power and eastern North Carolina."
ElectriCities ownership interest in the plants represents about 700 MW of generating capacity. Under the agreement, Duke agreed to a 30-year contract to provide wholesale power to the affected communities. Just how much rates go down in each town will depend on several factors, such as each community's share of the outstanding debt and how much electricity they use.
Paul Newton, Duke Energy's president for its North Carolina operations, said the agreement will also benefit his company's customers through long-term fuel savings that help keep rates affordable.
"We have been providing electric service to North Carolina Eastern Municipal Power Agency members for more than 100 years, and we look forward to beginning this new chapter in our ongoing commitment to the communities of eastern North Carolina," Newton said.
Duke Energy acquired Progress Energy in a 2012 merger that made the combined corporation the largest electricity company in the United States. Duke, which has its headquarters in Charlotte, has more than 7.2 million retail customers in the Carolinas, Ohio, Indiana, Kentucky and Florida.