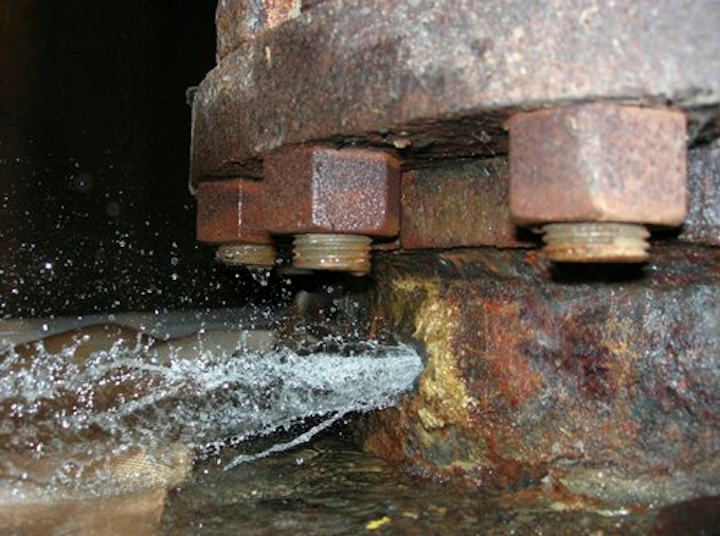 OMAHA, Neb. (AP) — Federal regulators have given Nebraska's two biggest utilities more time to evaluate flooding hazards at their two nuclear power plants.
The Nuclear Regulatory Commission (NRC) said Monday that the Nebraska and Omaha Public Power Districts will now have until next Feb. 4 to complete their review.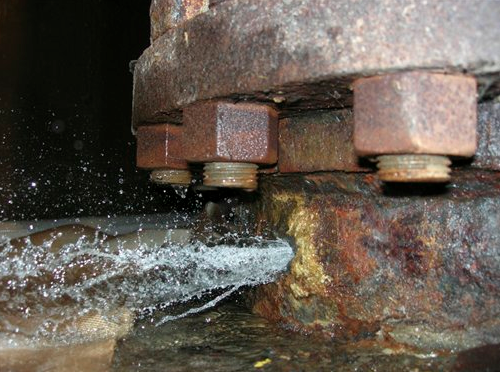 The original deadline was March 12, but the utilities didn't receive key flood data from the U.S. Army Corps of Engineers until earlier this year.
The utilities are re-evaluating unlikely flood risks at Cooper and Fort Calhoun nuclear power plants as part of the industry's response to the 2011 Fukushima nuclear disaster in Japan.
Both nuclear power plants in Nebraska sit on the banks of the Missouri River.