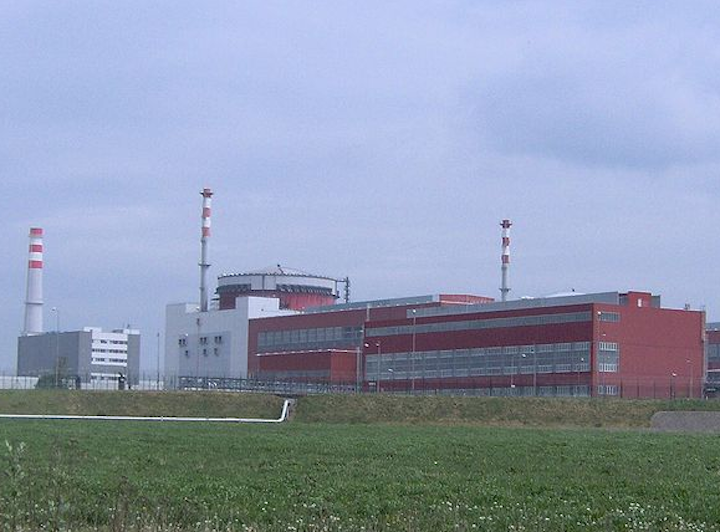 PRAGUE (AP) — Czech state-run power utility CEZ says it has canceled a tender to build two more nuclear reactors at the Temelin power station because falling electricity prices have made the multi-billion dollar project less feasible.
U.S.-based Westinghouse Electric Co. and a consortium led by Russia's Atomstroyexport were bidding to build the reactors.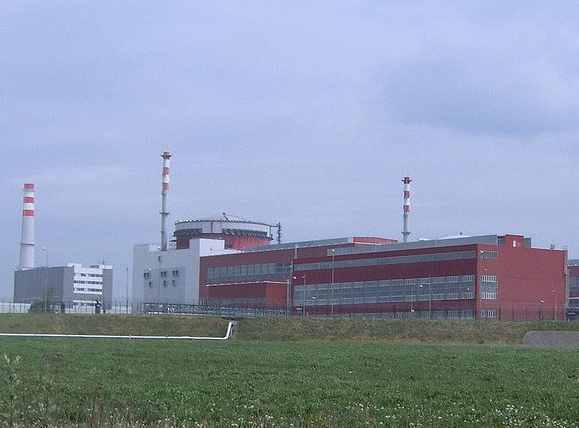 The U.S. embassy is Prague said in a statement the U.S. government was "deeply disappointed" by the decision.
CEZ's statement Thursday came a day after the government refused to provide financial guarantees for the plan.
Top government leaders from both Russia and the United States had traveled to Prague to lobby the Czech government to approve their bids.