Firm says it can demolish idled Vermont nuclear plant soon
State and other officials spoke Thursday at a meeting in Brattleboro of the Vermont Nuclear Decommissioning Citizens Advisory Panel
Dec 2nd, 2016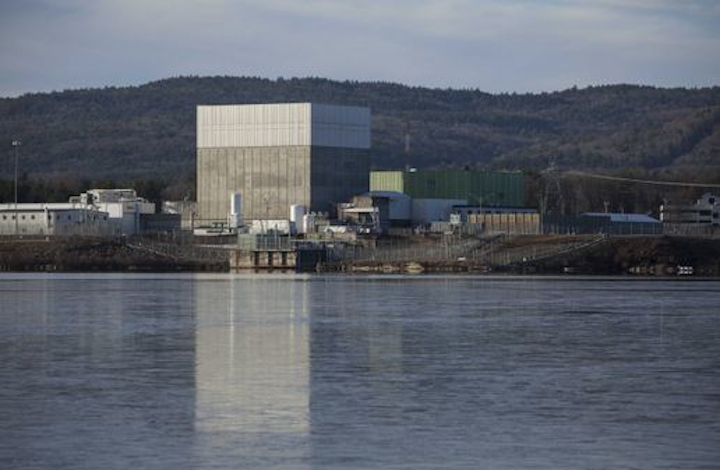 BRATTLEBORO, Vt. (AP) — An official with the company seeking to buy the idled Vermont Yankee nuclear power plant says it can dismantle the power plant for the money currently in its decommissioning fund.
And Scott State, the CEO of NorthStar, says if his company can't dismantle the plant for the $580 million currently in the fund his company would make up the difference.
State and other officials spoke Thursday at a meeting in Brattleboro of the Vermont Nuclear Decommissioning Citizens Advisory Panel.
The Rutland Herald reports NorthStar is seeking to buy Vermont Yankee, which closed almost two years ago, and demolish much of the Vernon plant and return the site to the promised "green field" decades ahead of what was originally expected.