Oklahoma lawmakers to study selling GRDA
Two Oklahoma lawmakers say selling the Grand River Dam Authority and other assets that are not core government functions could help raise new revenue for the state
Dec 12th, 2016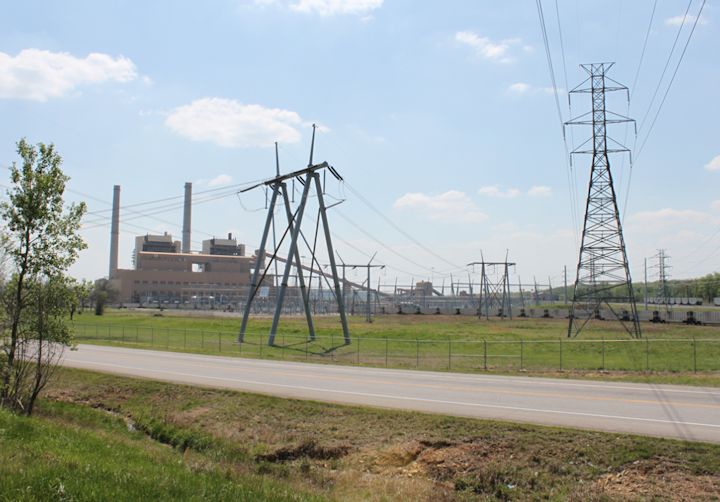 OKLAHOMA CITY (AP) — Two Oklahoma lawmakers say selling the Grand River Dam Authority and other assets that are not core government functions could help raise new revenue for the state.
Republican Rep. Leslie Osborn of Mustang and GOP Sen. Greg Treat of Edmond are proposing legislation to outline the process of divesting the state of GRDA, a non-appropriated state agency that manages waterways and generates electricity in northeastern Oklahoma.
Osborn said Friday that the state has several assets that are not core government functions and that GRDA could be worth more than a billion dollars — money that might help ease the impact of budget shortfalls.
Treat says the bill creates a process for evaluating the merits of selling GRDA and could serve as a roadmap if the Legislature chose to sell it.