Retired nuke plant cleanup may be speeded up
NorthStar told regulators it can demolish the Vernon reactor for about $430 million less than Entergy Nuclear's estimate of $1.24 billion
Dec 29th, 2016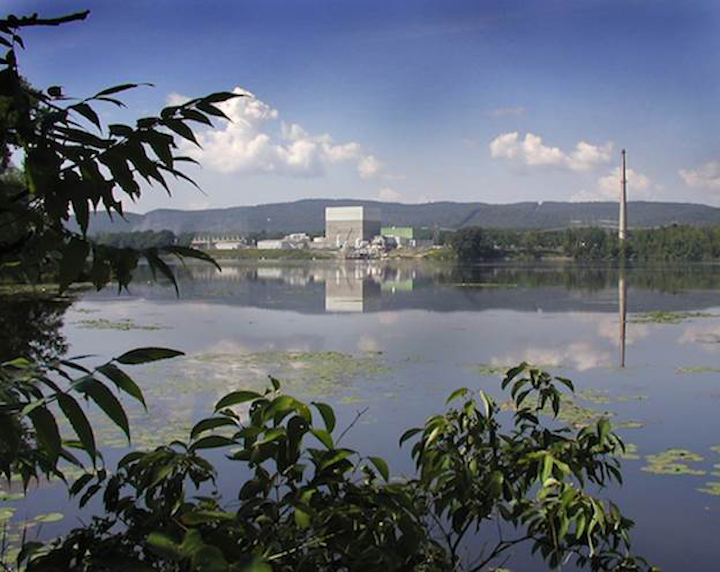 VERNON, Vt. (AP) — The company that is looking to buy the closed Vermont Yankee nuclear plant says it hopes to demolish it and clean up the site more than 30 years sooner than its current owner had planned.
NorthStar Group Services Inc. recently told state regulators it hopes to finish the job by 2026, more than 30 years sooner than current owner Entergy Corp.
NorthStar and Entergy Corp. say NorthStar and its partners have experience in decommissioning projects and can handle the job efficiently.
NorthStar told regulators it can demolish the Vernon reactor for about $430 million less than Entergy Nuclear's estimate of $1.24 billion, the Rutland Herald reported.
"In short, a company like Entergy is the right owners for an operating nuclear plant, but NorthStar is the right owner for a decommissioning plant," Scott State, the CEO of NorthStar, said in testimony filed at the board.
NorthStar said it expects the costs to include $511.1 million for demolition and clean up, $287.8 million for the handling and storage of the high-level radioactive fuel waste, and $12.6 million for returning the Vernon property to "green field" status.