PNM asks state regulators for 14% average system rate hike
The overall 14.3 percent rate increase would be spread out over two years to soften the impact for customers
Dec 9th, 2016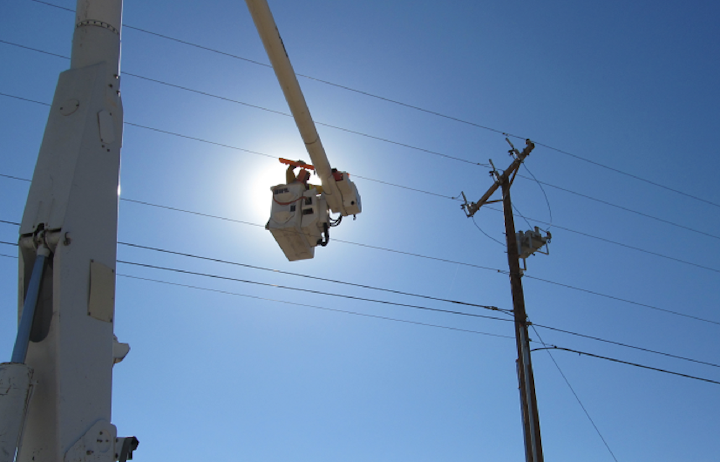 ALBUQUERQUE, N.M. (AP) — New Mexico's largest electric provider has asked state regulators for an average system rate increase of 14 percent.
Public Service Co. of New Mexico's application with the state Public Regulation Commission seeks an increase of $99.2 million and a return on equity of 10.125 percent.
The overall 14.3 percent rate increase would be spread out over two years to soften the impact for customers.
The rate increase would mean all classes of customers would see an average 11 percent rise in their monthly bills.
Residential customers would see an average increase of 13 percent.
PNM says it needs to recoup the millions of dollars being spent on improvements to the grid and on pollution controls at a pair of coal-fired power plants in northwestern New Mexico.