Maine chief utility consumer advocate target of bill
A bill by a Maine lawmaker whose son heads a utility that's butted heads with the state's public advocate wants to put the advocate's office under a board's oversight
Mar 21st, 2017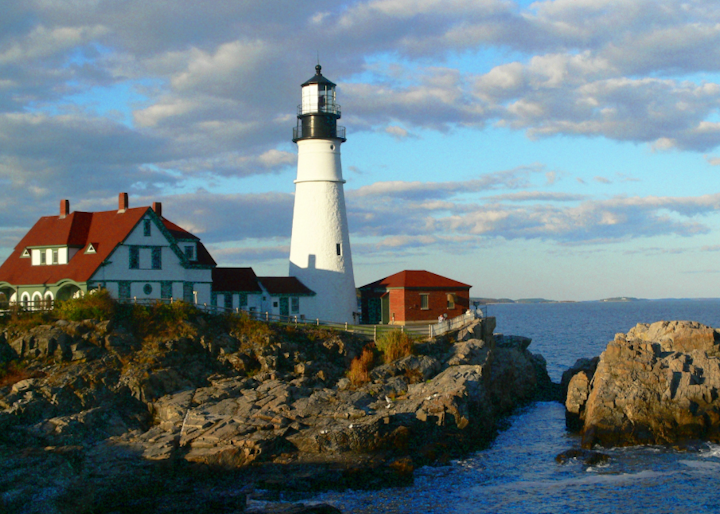 AUGUSTA, Maine (AP) — A bill by a Maine lawmaker whose son heads a utility that's butted heads with the state's public advocate wants to put the advocate's office under a board's oversight.
Republican Rep. Roger Sherman says he's sponsoring the bill because he's not always "sure" of Public Advocate Timothy Schneider's policy recommendations. Republican Gov. Paul LePage appointed Schneider, whose office makes policy positions independent of the governor's office.
Sherman says his act would strengthen the office's independence by creating a board that would appoint the advocate and "provide policy guidance."
Sherman's son is general manager of Houlton Water Company, a water and electric utility that won permission to leave Emera Maine and connect to the Canadian power grid. Schneider's office said the utility overstated savings and that ratepayers could be harmed.