Vermont utilities say customers targeted by phone scam
The utilities say they would not demand payment information for past due bills under Vermont regulations
Mar 2nd, 2017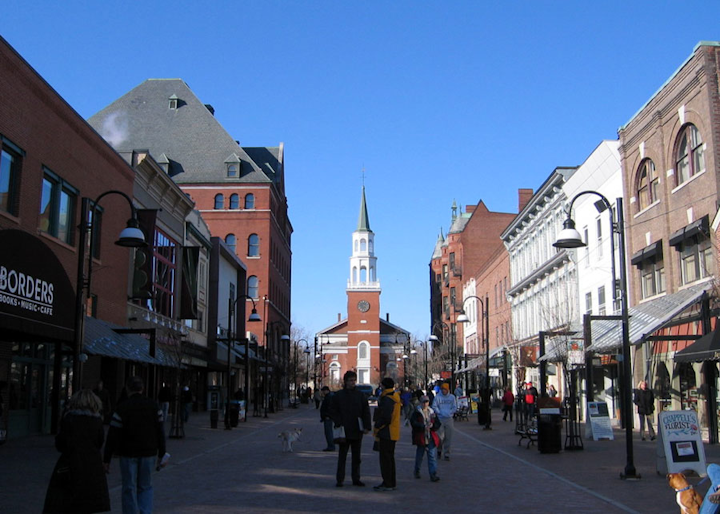 MONTPELIER, Vt. (AP) — A phone scam is plaguing customers of two major Vermont electric utilities.
The Burlington Electric Department and Green Mountain Power say there has been a wave of calls to their customers threatening to disconnect service if they don't pay immediately. Restaurants have been the main targets but some customers have gotten the calls.
The utilities say they would not demand payment information for past due bills under Vermont regulations.
If a customer receives a call they should not provide the caller with any payment or personal information and report the call to the Attorney General's office and the Burlington Electric Department or Green Mountain Power.