Feds sell acreage off North Carolina coast for wind energy
The North Carolina lease area begins about 24 nautical miles from shore and extends 25.7 nautical miles to the southeast
Mar 17th, 2017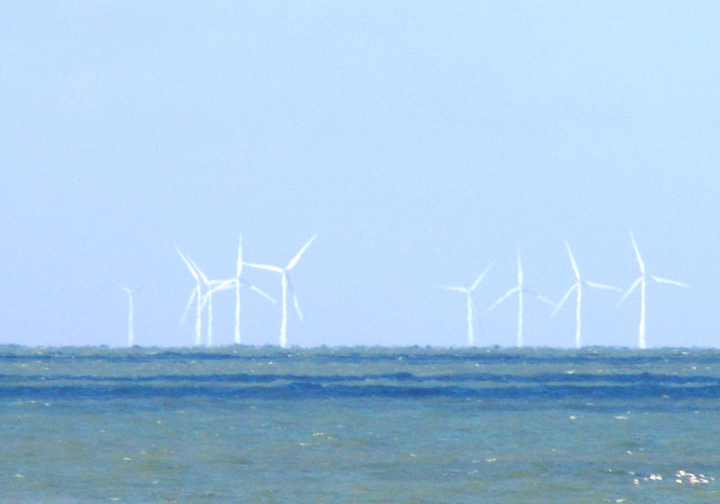 WASHINGTON (AP) — Federal officials have sold more than 122,000 acres off the North Carolina coast designated for renewable wind energy to an energy and utility company.
U.S. Interior Secretary Ryan Zinke and Bureau of Ocean Energy Management acting director Walter Cruickshank announced the sale Thursday. Avangrid Renewables, which operates in 25 states, bid slightly more than $9 million for the area off Kitty Hawk.
The bureau has worked with the North Carolina Renewable Energy Task Force since 2010 to identify an area of sufficient size for offshore wind development while avoiding ecologically sensitive areas and multiple use conflicts.
The North Carolina lease area begins about 24 nautical miles from shore and extends 25.7 nautical miles to the southeast.