Tennessee coal ash case against utility sent to federal court
TVA Spokesman Scott Brooks says the federal utility exercised its right to have a federal court hear the case
Aug 21st, 2017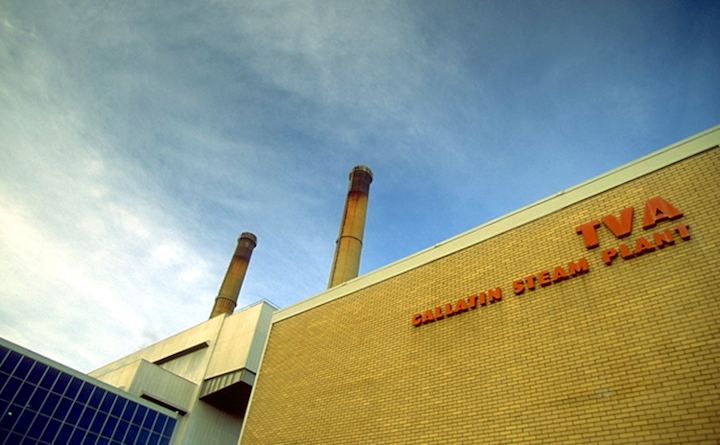 NASHVILLE, Tenn. (AP) — The state of Tennessee's lawsuit over claims of coal ash pollution at a power plant run by the nation's largest public utility is now in federal court.
The move from Davidson County Chancery Court comes after a federal judge earlier this month ordered a coal ash cleanup at Tennessee Valley Authority's Gallatin Fossil Plant.
Judge Waverly Crenshaw ordered TVA to excavate and move Gallatin's coal ash so it risks no further pollution of the Cumberland River. TVA estimates the change would cost roughly $2 billion, and hasn't said if it will appeal.
Crenshaw now oversees state regulators' separate lawsuit filed in 2015, which says Gallatin's coal ash pollution violates state law.
TVA Spokesman Scott Brooks says the federal utility exercised its right to have a federal court hear the case.