DTE Energy wants to build $1 billion natural gas power plant
DTE said it would build a gas-fired plant in near the existing St. Clair County plants


Aug 1st, 2017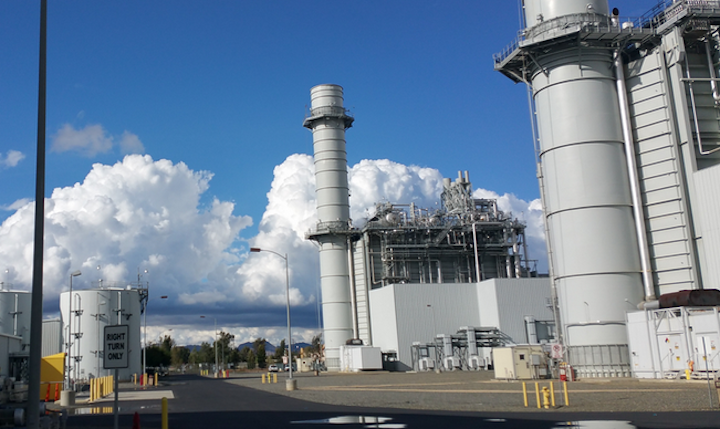 EAST CHINA TOWNSHIP, Mich. (AP) — DTE Energy Co. says it's seeking permission to build a nearly $1 billion, natural gas-fired power plant northeast of Detroit as the utility moves forward with plans to close coal-fired plants.
Plans announced Tuesday call for groundbreaking in 2019 in St. Clair County, where the Detroit-based utility has operated the St. Clair and Belle River coal-fired power plants for decades. The St. Clair plant is being shut down around 2020-2023.
The Michigan Public Service Commission will review the request. If approved, DTE says the gas-fired plant in East China Township will provide 1,000 MW of electricity, enough for 850,000 homes, starting in 2022.
DTE said in September that it would build a gas-fired plant in near the existing St. Clair County plants, about 45 miles from of Detroit.