Ohio utilities board signs off on FirstEnergy rate hike
The money is supposed to go toward improving the utility's power grid
Aug 18th, 2017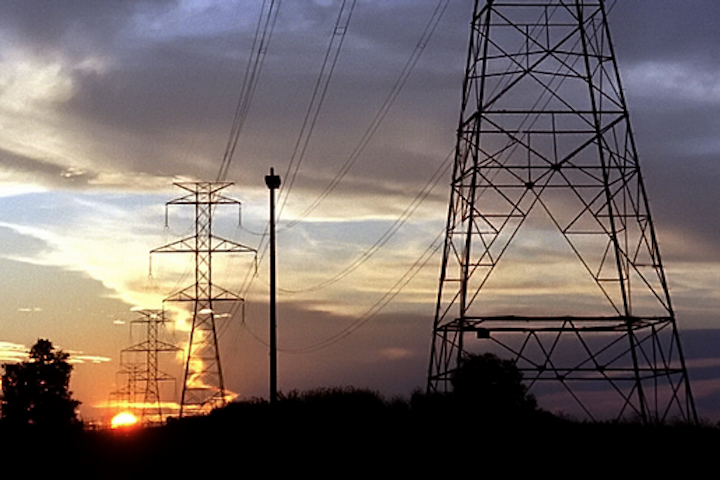 COLUMBUS, Ohio (AP) — Ohio regulators have rejected appeals of an earlier decision that allows FirstEnergy Corp. to impose electricity rate increases for three years.
The move will give FirstEnergy an additional $204 million each year. Homeowners using an average of 750 kWh of electricity a month will see monthly bills increase by $36 a year.
The money is supposed to go toward improving the utility's electricity distribution grid.
Opponents argue that it opens the door for Akron-based FirstEnergy to put the money toward its struggling nuclear and coal power plants.
FirstEnergy has been trying to convince Ohio lawmakers that it needs $300 million in new charges to save its two aging nuclear plants that are facing stiff competition from natural gas power plants.