ITC Holdings Corp. appoints Robert Elliott to board of directors
ITC Holdings Corp. appointed Robert A. Elliott to its board of directors, effective Jan. 1, 2017
Jan 10th, 2017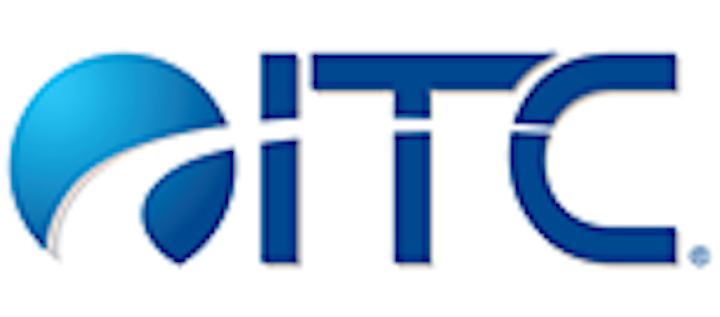 ITC Holdings Corp. appointed Robert A. Elliott to its board of directors, effective Jan. 1, 2017.
Elliott was born and raised in Ann Arbor, Michigan. He has been President and Owner of The Elliott Accounting Group in Tucson, Arizona since 1983. Before beginning his financial services career, Elliott played professional basketball, including three seasons with the New Jersey Nets of the National Basketball Association.
He finished his playing career with the Detroit Spirits of the Continental Basketball Association in 1983. While running his accounting firm, Elliott spent 29 years as a broadcaster for the National College Athletic Association and the NBA Phoenix Suns.
He was a three-time academic and athletic All-American at the University of Arizona, where he earned a bachelor of science in accounting and an MBA.
Elliott was Lead Director at UNS Energy, which owns gas and electric utilities in Arizona, before its takeover by Fortis in 2014. He has served as chairman of the board of UNS Energy since 2014 and is vice chair-chair elect of the board of AAA Mountain West Group. He is Past Chairman of the National Basketball Retired Players Association.
Elliott joins nine other members of the ITC board of directors formed upon the closing of the acquisition of ITC by Fortis Inc. and GIC Private Limited on Oct. 14, 2016.
"Bob Elliott brings valuable financial and organizational governance experience to our board, and he continues to be involved in charitable activities in Michigan," said Linda Blair, President and CEO of ITC. "I look forward to Bob contributing his talent and perspective to ITC as we continue our work to shape the nation's energy future as part of the Fortis family of companies."