Italy plans coal power phase-out by 2025
According to government statistics, coal provided 16 percent of Italy's national electricity in 2015
Nov 10th, 2017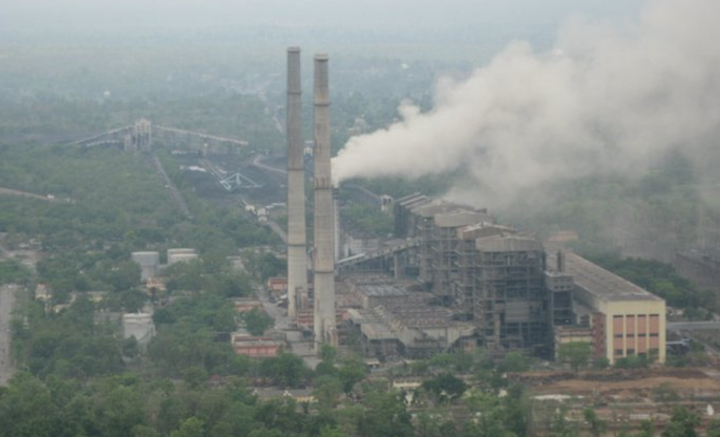 BONN, Germany (AP) — The Italian government says the country will phase out the use of coal for national electricity needs by 2025 as part of developing a sustainable and competitive energy strategy.
Premier Paolo Gentiloni, flanked by his environment and economic development ministers, announced the plan Friday at a Rome signing ceremony of the National Energy Strategy.
The plan calls for investments of $204 billion through 2030 in infrastructure, renewable energy and energy efficiency development.
According to government statistics, coal provided 16 percent of Italy's national electricity in 2015.
Economic Development Minister Carlo Calenda said local and regional authorities must come on board the government's plan to reach zero percent by 2025.
The energy strategy sets goals of decreasing carbon emissions from energy 39 percent by 2030 and 63 percent by 2050.